We've worked as Accountants for more than 100 years combined, and there's nothing we dislike more than inefficiencies that lead to our fellow Accountants spending long hours at work.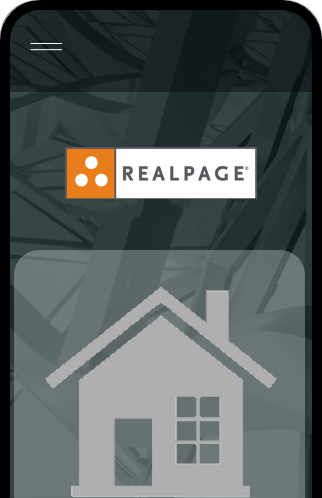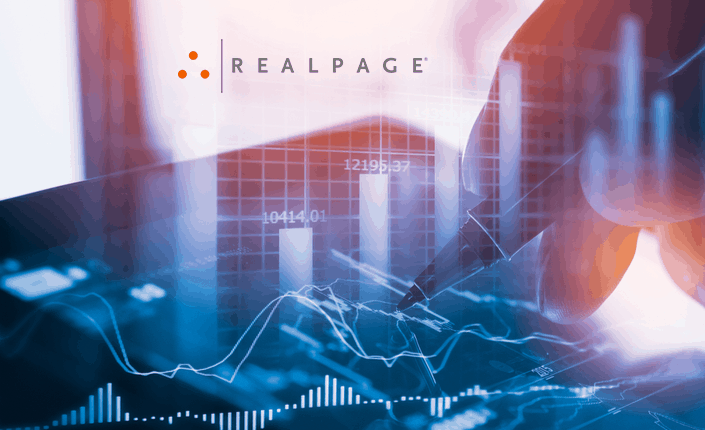 As your partner,
our firm works to improve
and enhance your financial reporting experience within RealPage Accounting.
We work with you to resolve immediate issues, implement features and functionality you already license, and teach you to create reports. Eliminating inefficiencies is our goal.
Our expertise in
Financial
Report
Writer will allow you to move many of your manually maintained, error-prone spreadsheets into RealPage Accounting to avoid the headaches that come with spreadsheets.

Our Team HYBRID has more than 50 years experience working with nearly 100 RealPage customers, including fee managers, owner-managers, and institutional investors across multiple asset classes and ownership structures.