Passion. Experience. Diligence. Results.
FM Consulting Partners was founded in 2017 to help Real Estate firms achieve increased efficiency and results from their RealPage Accounting and Reporting platforms. The FM Team offers 40+ years of combined experience in real estate, including: Accounting, Auditing, Acquisitions and Dispositions, Finance, Fund/Partnership Accounting and Investment, Consolidations, Joint Ventures, Investor Relations and Negotiations, Distribution Waterfalls, Tax Structuring, Software Configuration, Software Implementation, Advanced Setup, Advanced Reporting and Client Service. FM Consulting is a RealPage Certified Advisor, and has been Certified in the implementation of Investment Accounting and RealPage Exponential Reporting.
At FM Consulting, we know that finding the firm to help with your accounting software is a choice not to be taken lightly. That's why we offer free consultations to walk you through your needs, the scope of your goals, and your budget.
Helping accountants get
home

early

is what we do.
Having worked in Real Estate for 40+ years – our entire professional careers – the FM Consulting Team knows that inefficiencies in accounting and reporting cause many accountants to spend time away from home working long hours. As accountants, we know it's more valuable for your accounting team to spend less time compiling or reconciling reports and more time analyzing the results of those reports. As your partner, our firm works to improve and enhance your financial reporting experience within RealPage Accounting.
Our expertise in RealPage Accounting and Reporting helps clients quickly move reports from manually maintained, error-prone spreadsheets and into the most effective RealPage tool to quickly process, group, and schedule the reports for all properties and users. Our team has more than 25 years' experience working with dozens of RealPage Accounting clients, including fee managers, owner-managers, and institutional investors across multiple asset classes and ownership structures. We can create reports for you or conduct hands-on sessions where we direct you on the clicks to create the reports. Our areas of expertise include system design, implementation and post-implementation support. We are the only third-party consultant certified by RealPage to implement Investment Accounting, a single accounting platform designed to manage all accounting functions related to real estate investing, including Partnership Accounting, Corporate Accounting and Advanced Consolidations.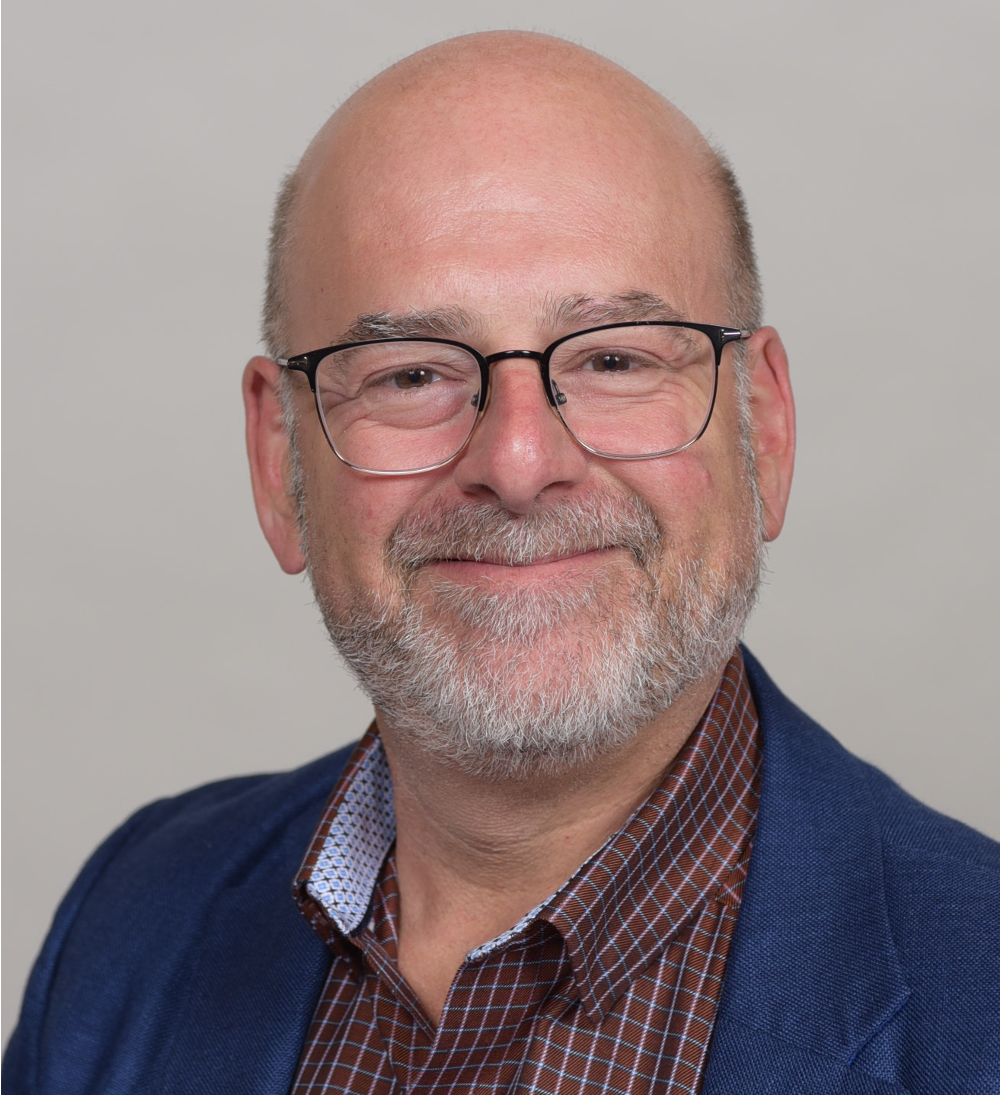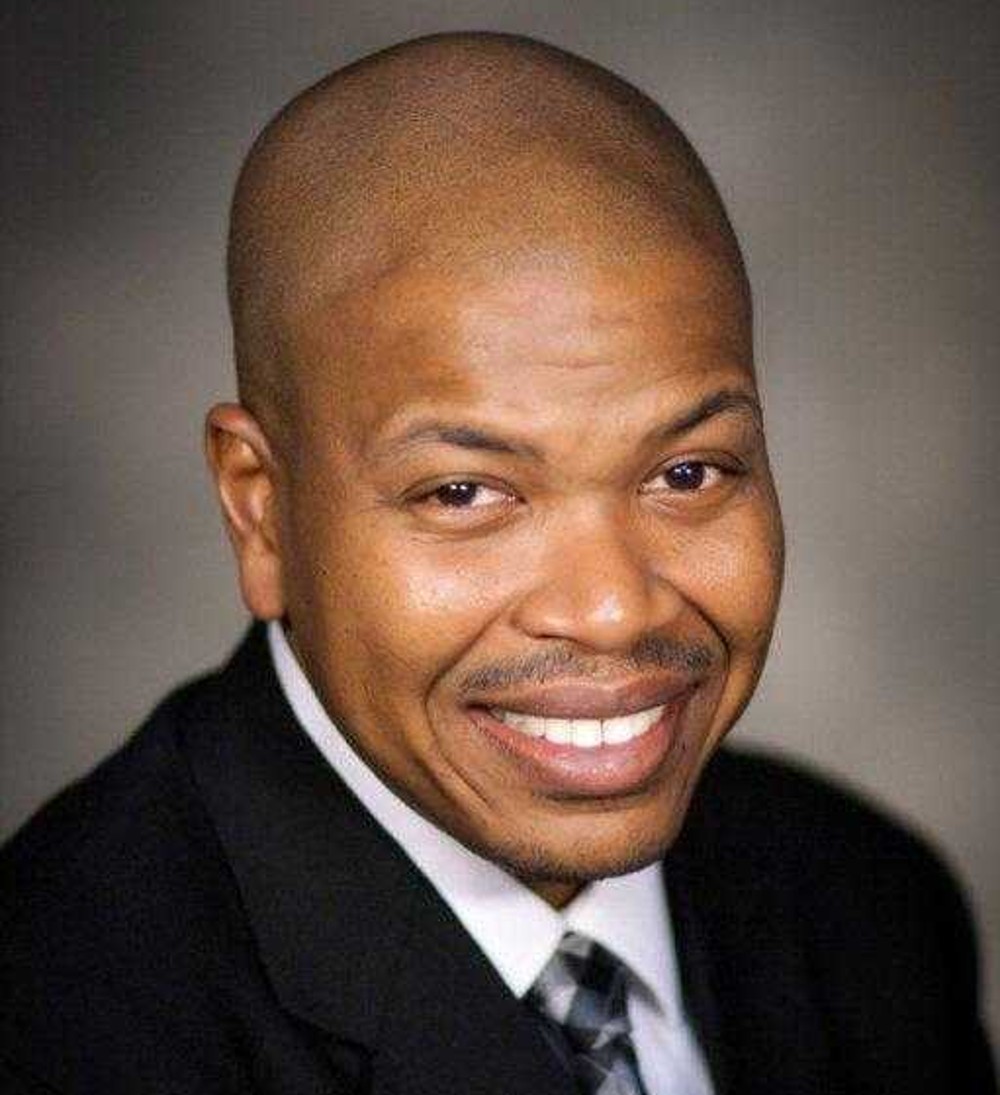 Bryce Meadors
Senior Manager